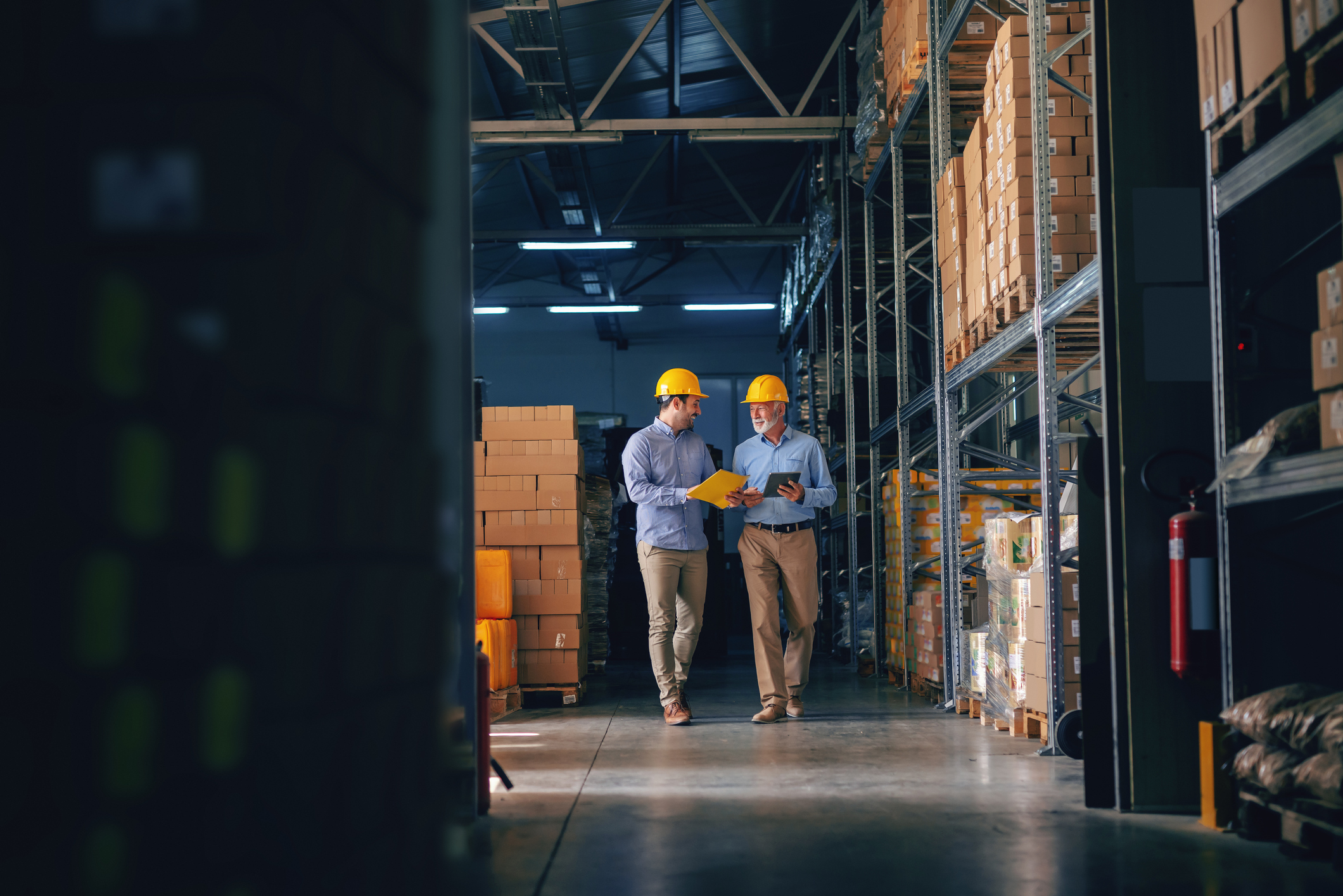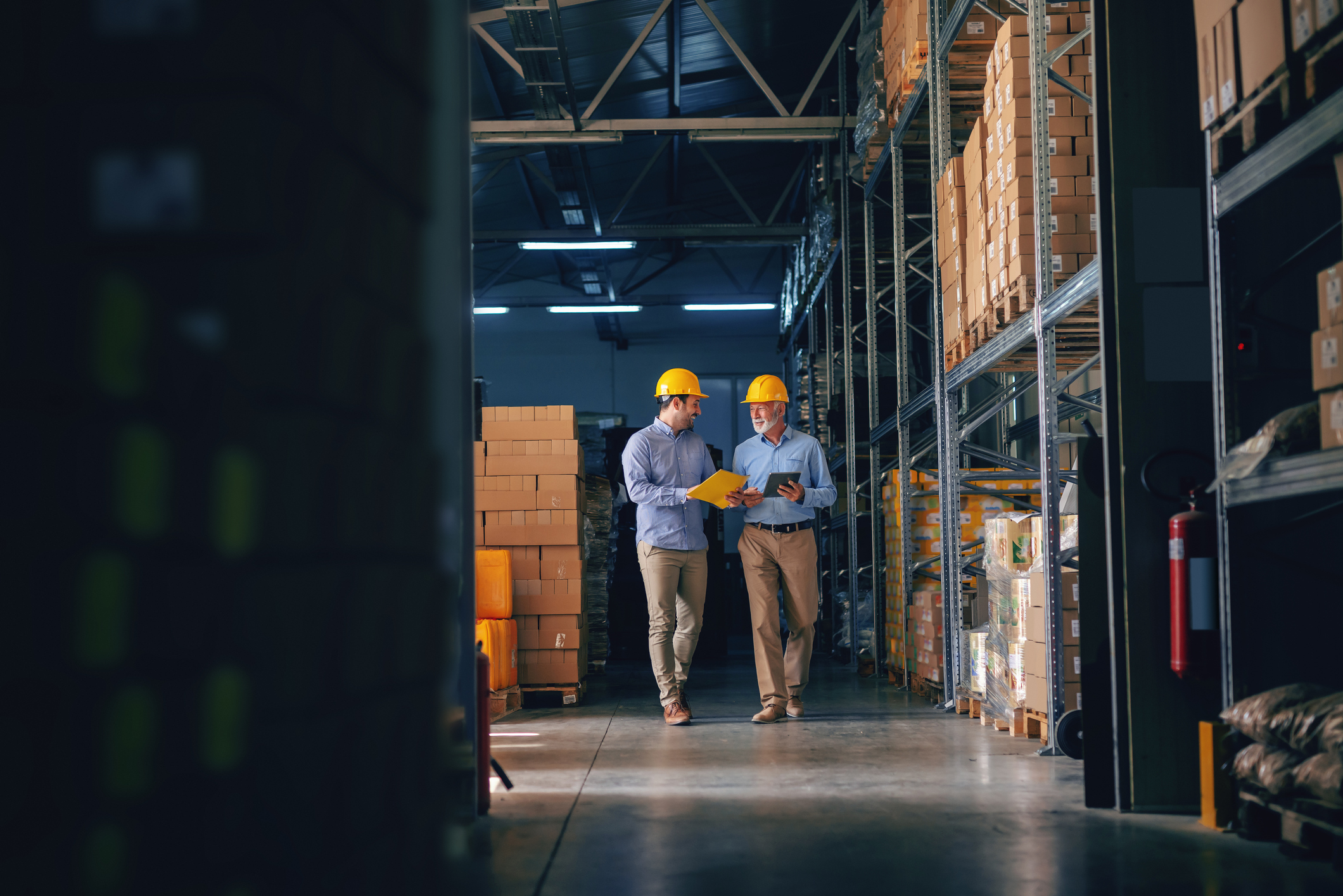 Seabridge and a global network of selected logistics partners provide transport solutions to meet your needs.
Shipment type and size, means of transport, paperwork, deadlines and documentation are all parameters that we routinely deal with.
"The mere transport of goods is only one part of the logistics. The exchange of related information and data makes the difference nowadays.
Networking, transparency, flexibility and process optimisation are the key to success. You should make no compromises in this regard, just like us."
Seabridge Online-Tools provide you and us
the optimum oversight and shortest reaction times:
GLA (Global Logistic Access)
The GLA * (Global Logistic Access) system is the core of our order management. Synchronisation means that all data along the transport chain can be viewed and, where necessary, edited by all stakeholders. Even the customer's ERP systems can be directly integrated. The advantages of this system are transparency, flexibility, safety, shorter processing times and reports: In short, perfect process control, cost reduction and customer satisfaction.
Tracking & Tracing is a networked, cross-modal end module within our supply chain management and therefore particularly convenient. Stakeholders and beneficiaries can be freely defined, which also contributes to optimum transparency and safety. Your shipment is never out of sight.
Please contact us directly if you have questions or you would like to receive a concrete quote:
Business Development (authorised signatory)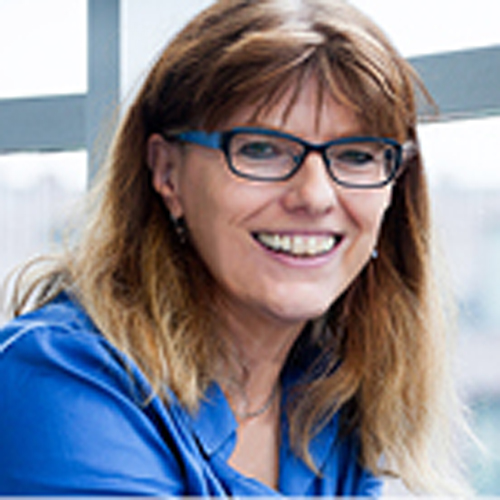 Or select a direct contact person from the overview under the menu item "Contact".