international logistics – with
various services and solutions
"I'm often asked what makes us
different from the competition."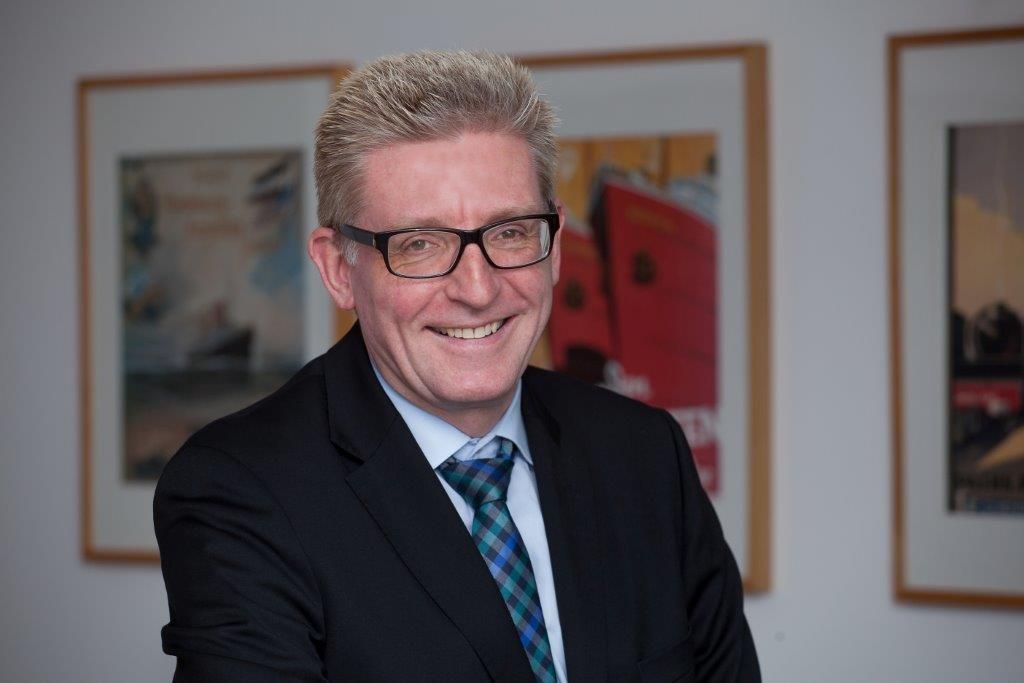 The answer is simple:the ideal combination of the Hanseatic values of a medium-sized family-owned company with the expertise of a growing, internationally operating logistics provider.
On these pages you will read about personal service, efficient solutions and our focus on being of use to you – and that is what you will experience when you work with Seabridge.
That's my promise to you.
Seabridge Transport GmbH operates a variety of services worldwide. All from one source.
You have a question or message – please write to us, we will respond promptly.








Continuous monitoring and improvement of the quality of our services is extremely important to us.
We are pleased to announce that our quality management system was successfully certified by TÜV SÜD on February 16, 2018 according to the ISO 9001:2015 standard.
In this way, we ensure that we can continue to meet the high quality demands of our customers in the future.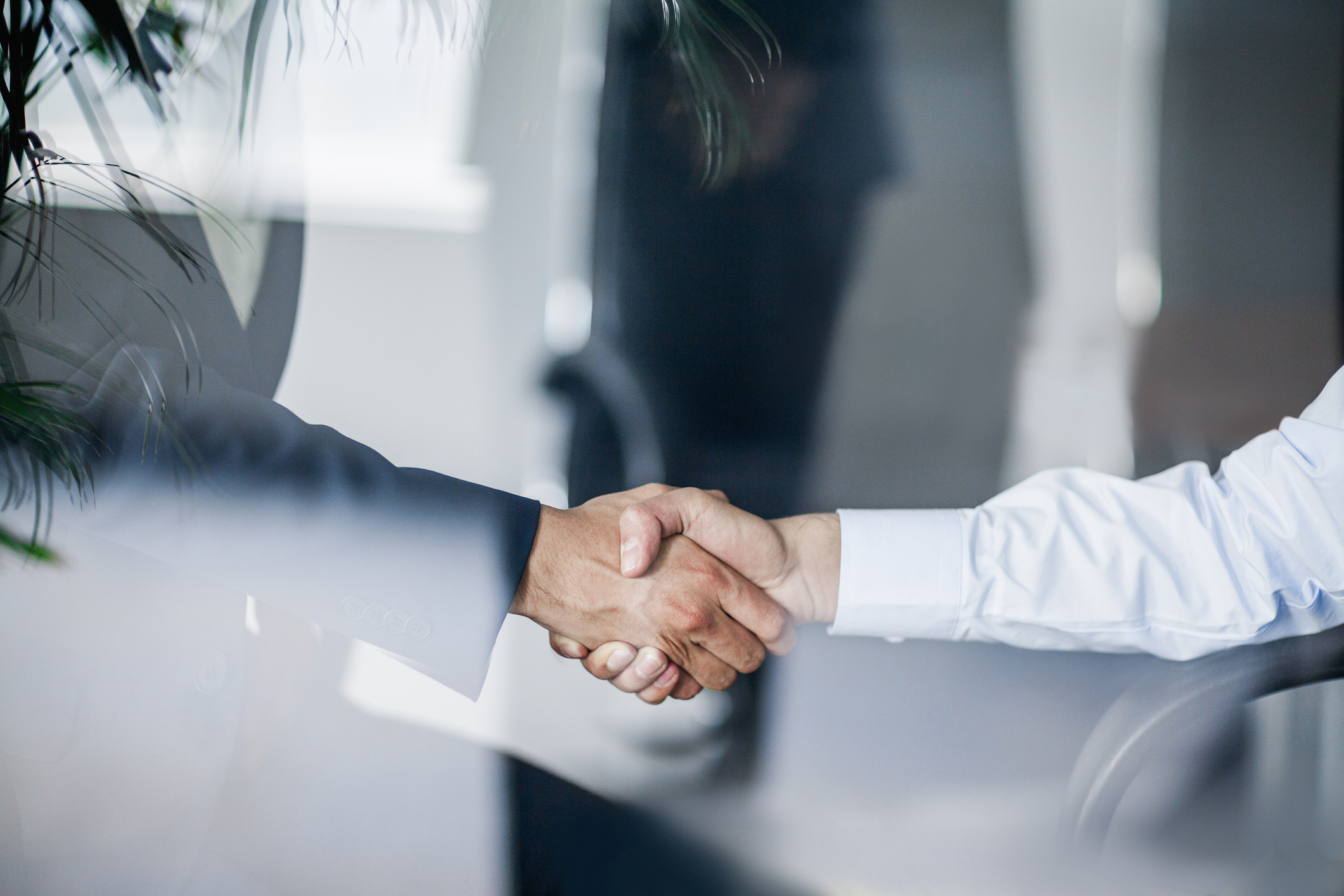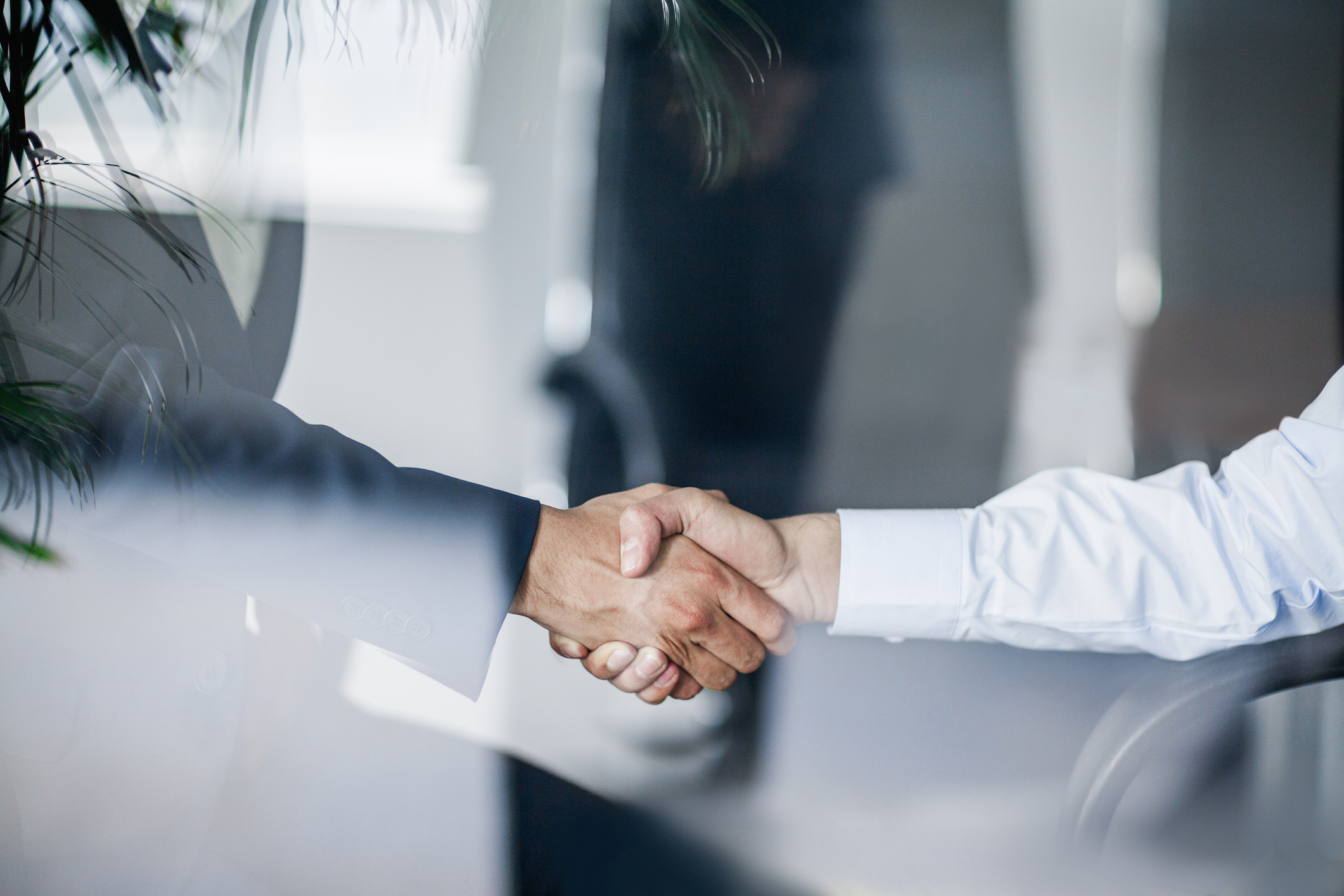 Not just a service provider, but a real partner.
The success story of Seabridge is based not on quantity but on quality. A lofty claim, which my colleagues and I and our international partners all live up to. You will sense it on every job.
Facts and figures about Seabridge:
10 kilograms or 100 tons, once a year or every day, to the next city or to the other side of the world – every shipment is important.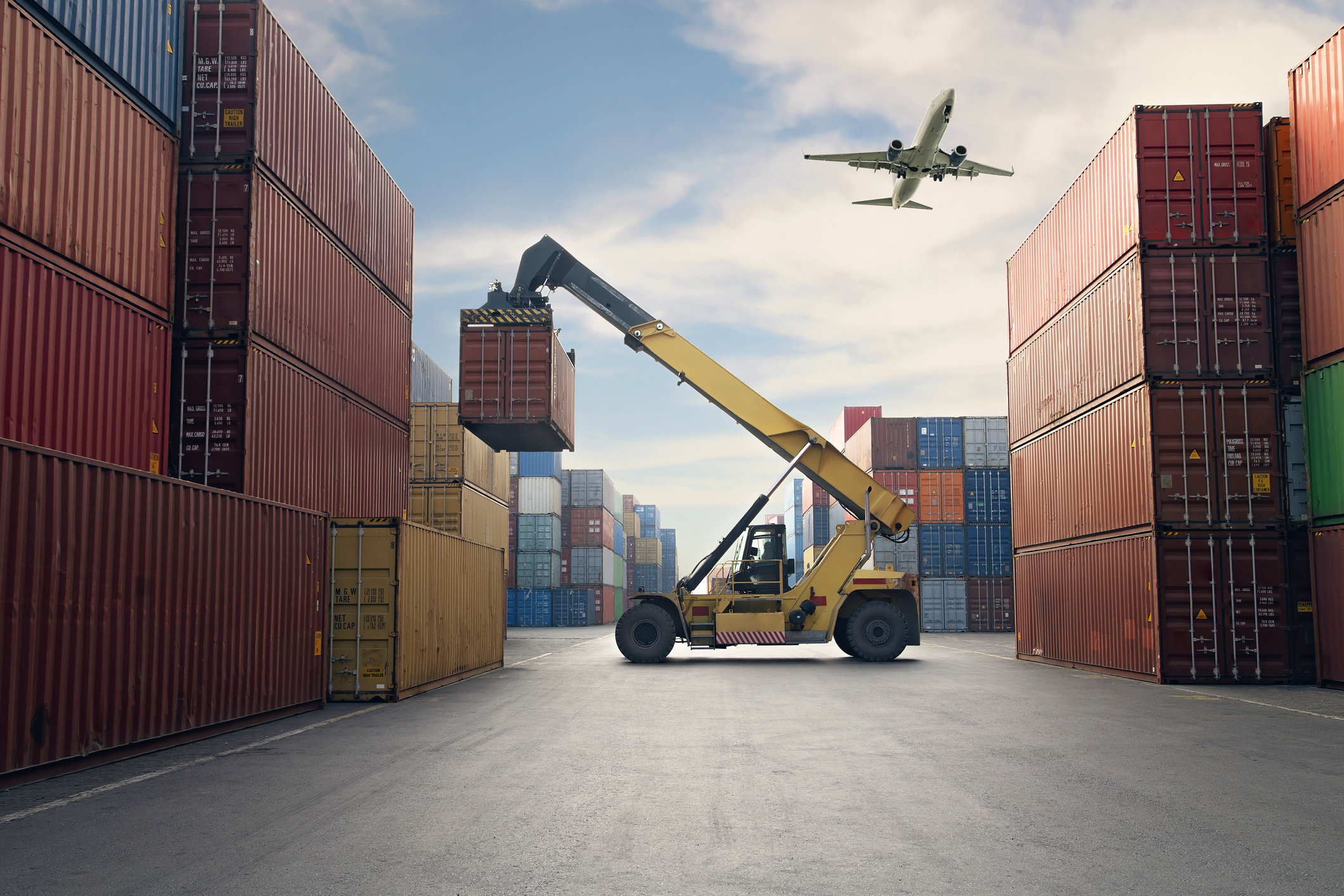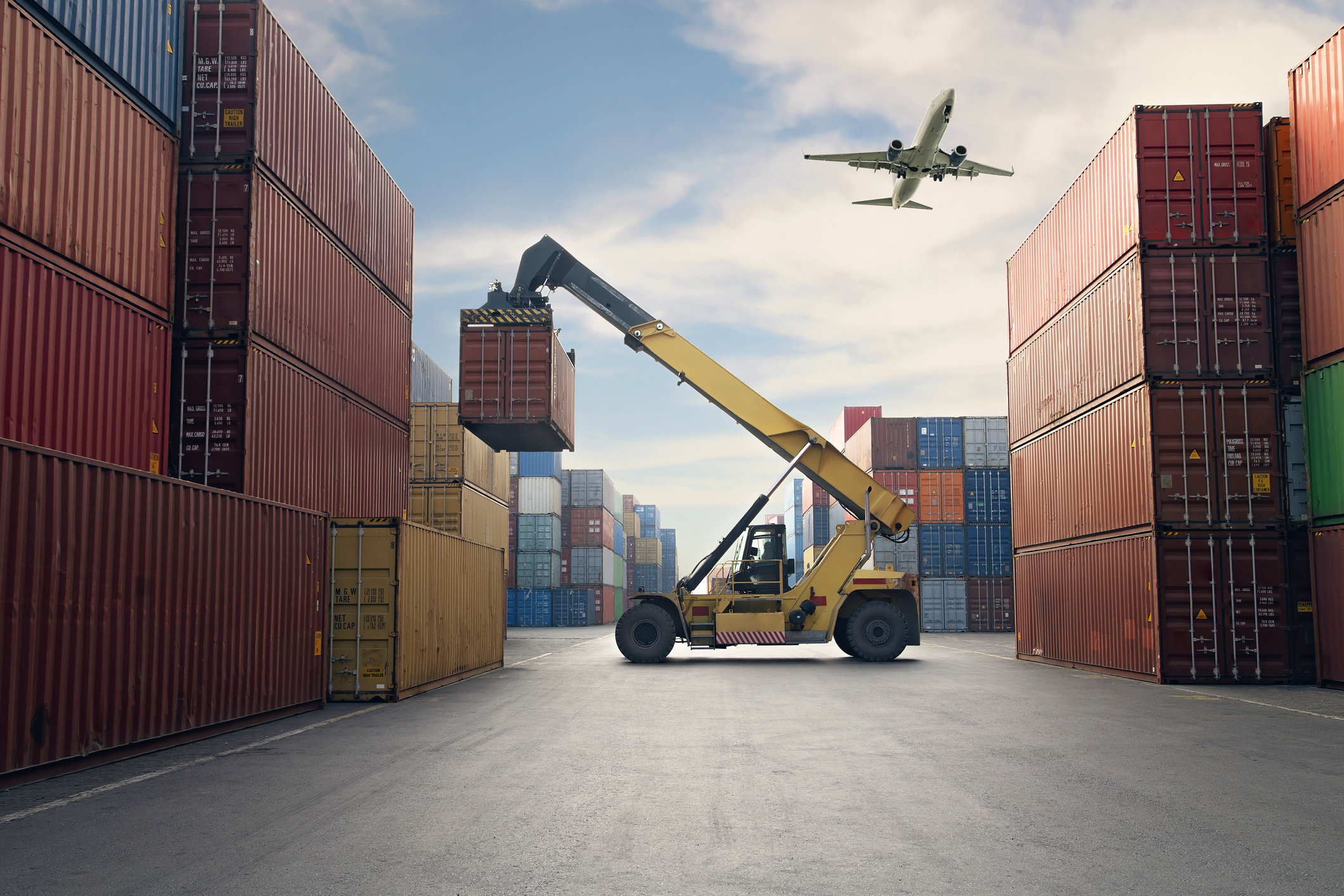 Click here for our
online login areas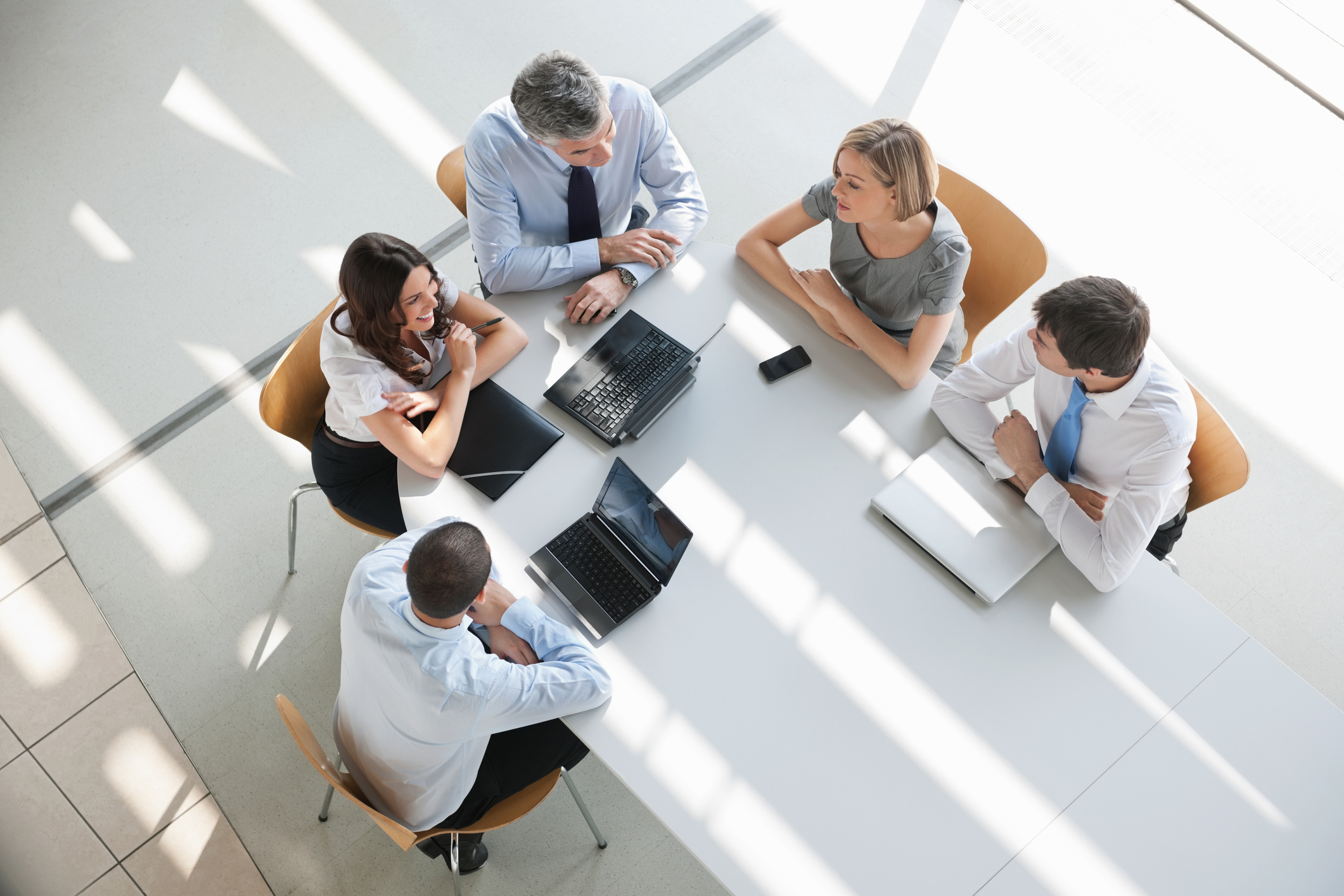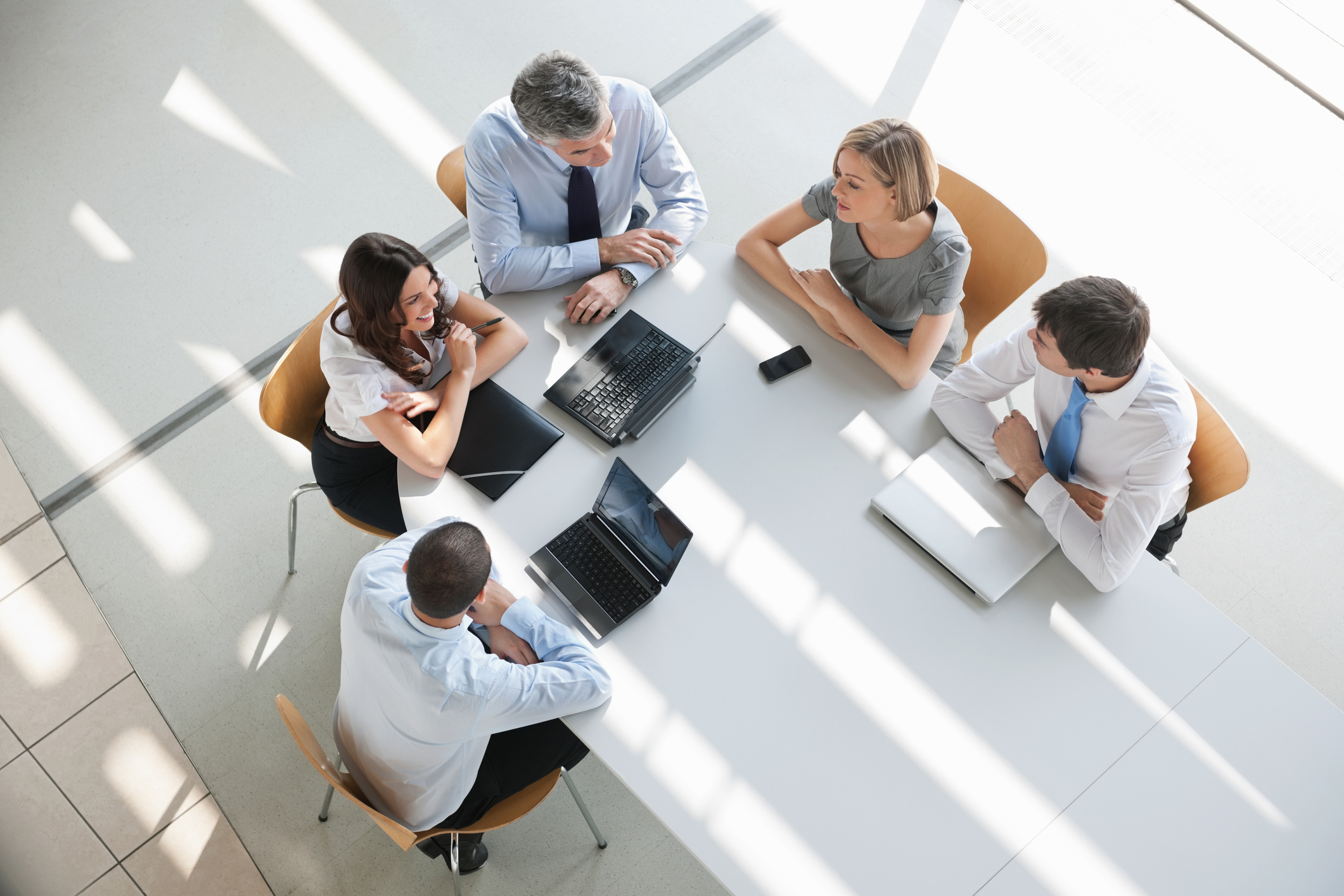 Do you have anymore questions?
We look forward to meet you!
Our team will be happy to help you at any time by telephone, e-mail or via our online form.