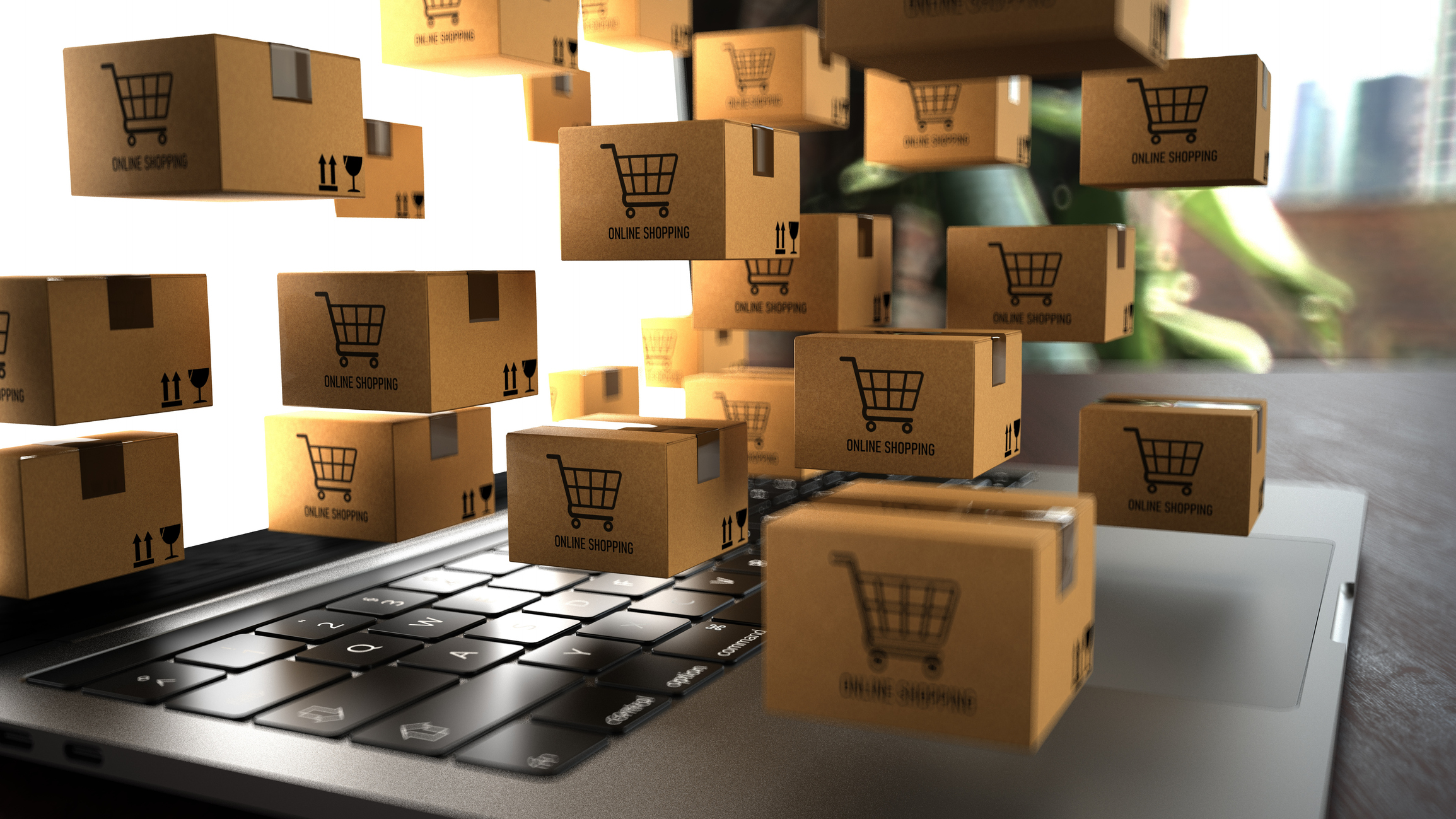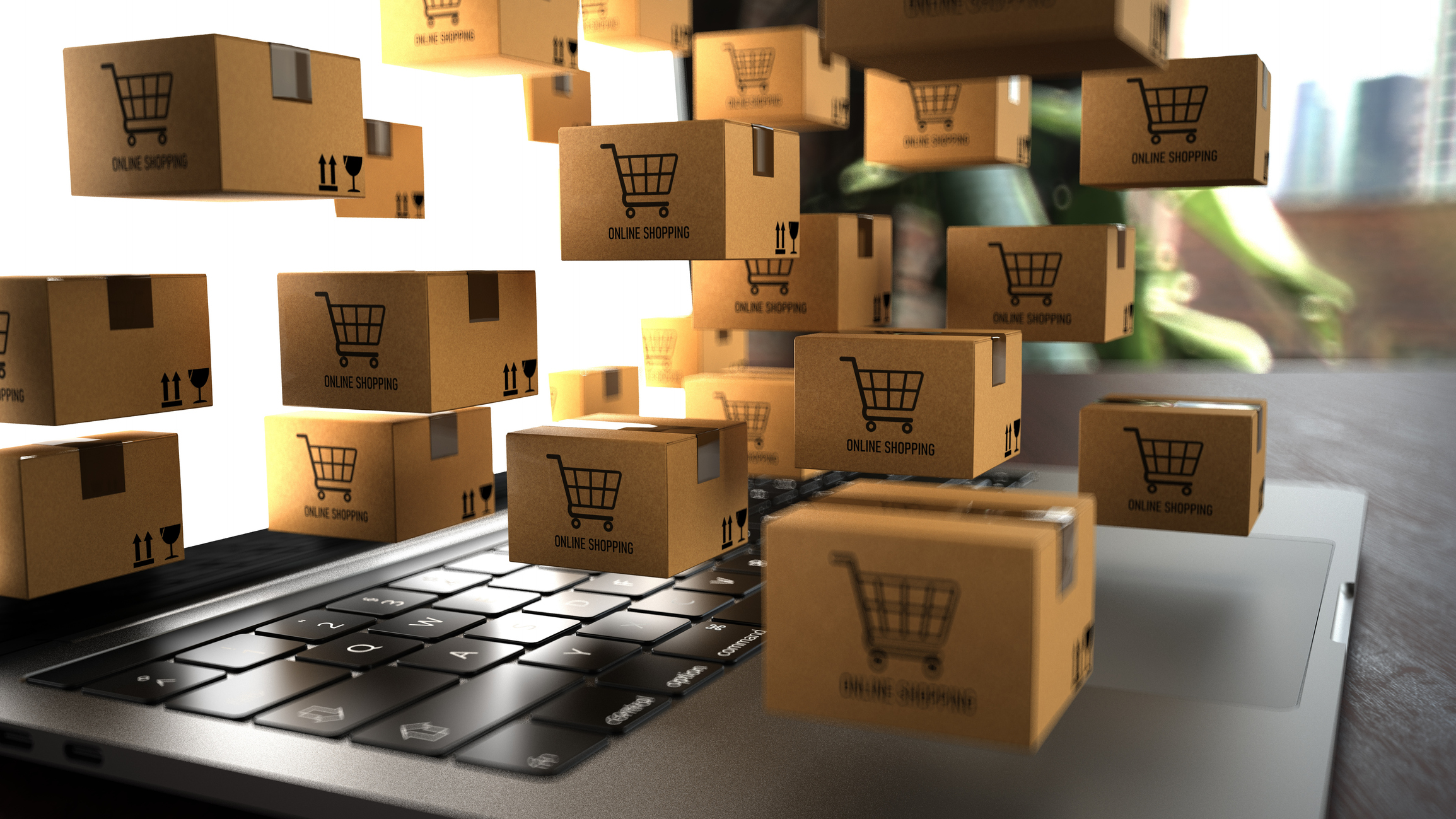 eCommerce and online shopping are booming. Manufacturers and trading companies from overseas are willing to sell their products into the European market through online platforms such as Amazon or Ebay.
To arrange for a fully compliant business operation on the long term, it is extremely important to have a reliable local partner in the EU with a profound knowledge on the local administrative requirements.
To establish such a stable and compliant trading scheme for the German market,
we have developed a solution for you!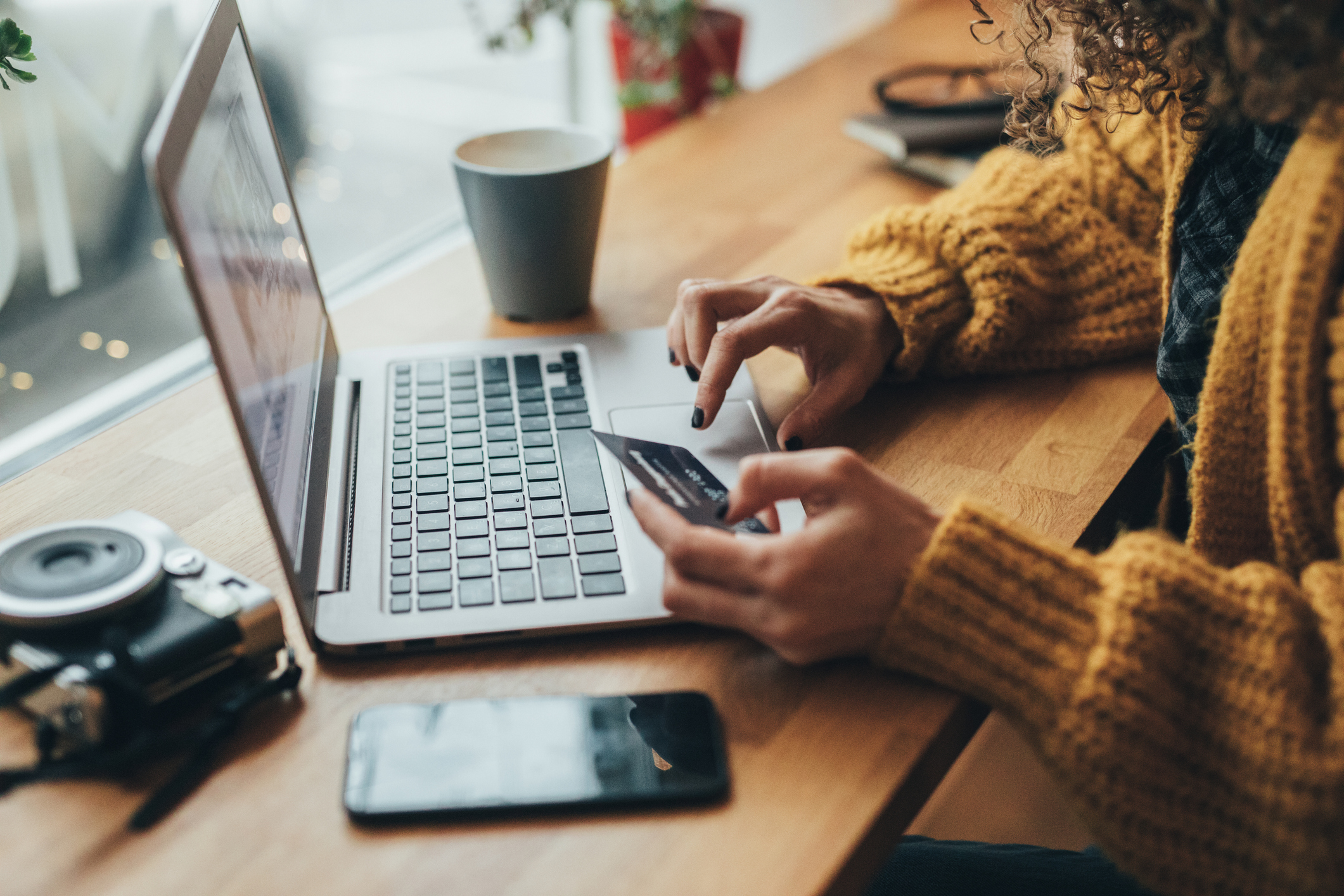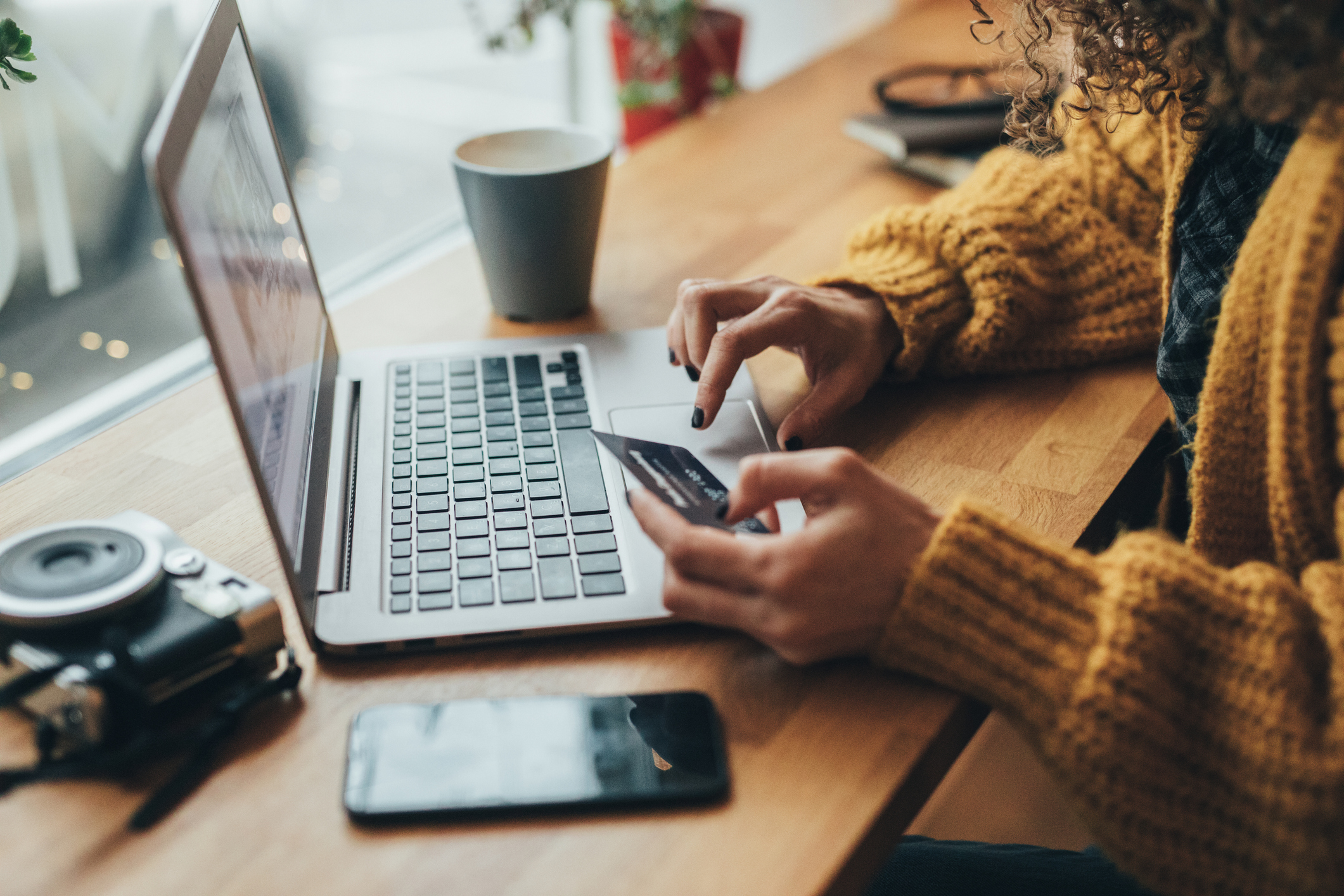 You will enjoy
our support in
This solution brings you
a number of advantages:
stable long-term sales operations in Europe due to fully compliant customs & tax scheme
very reasonable administrative costs compared to the cost of entertaining an own affiliated company in Europe
you will receive professional support and advice in all issues while installing the trading scheme as well as during regular operations
Please contact us directly if you have questions or you would like to receive a concrete quote: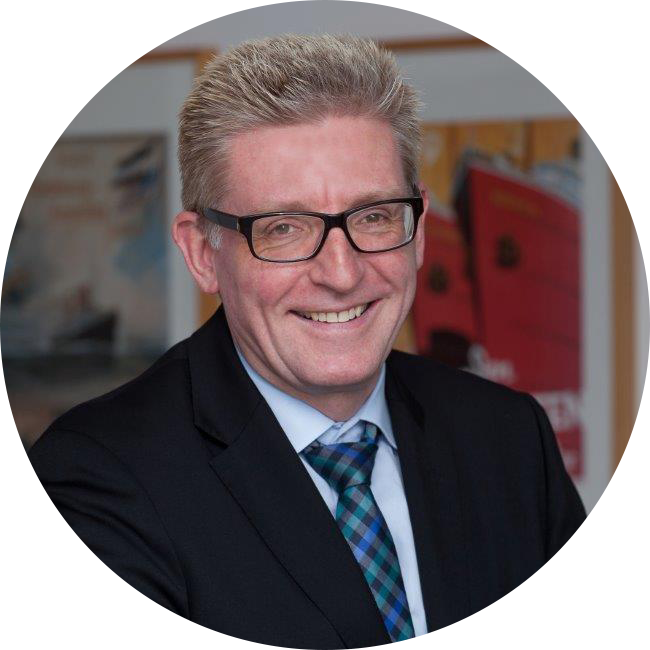 Or select a direct contact person from the overview under the menu item "Contact".