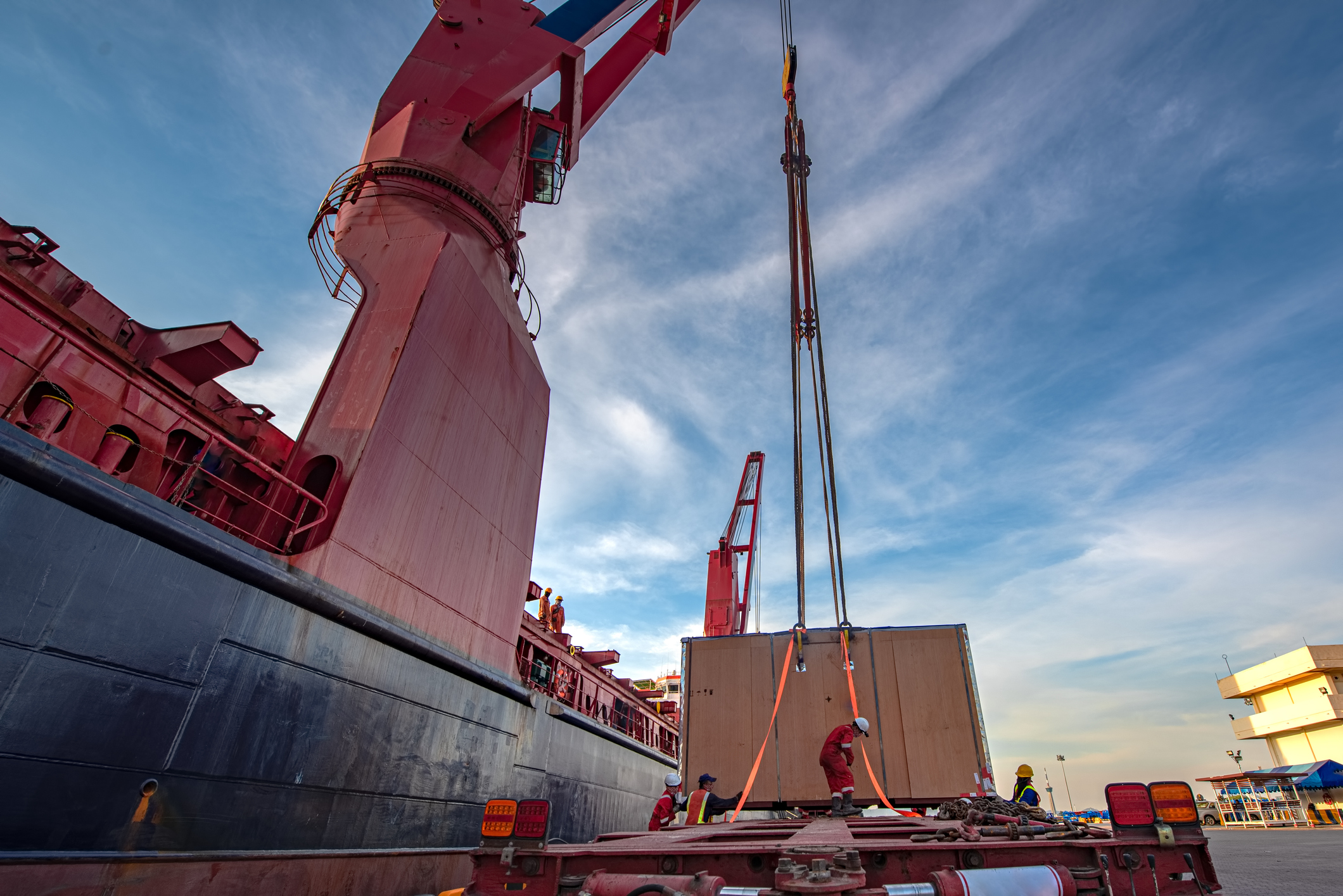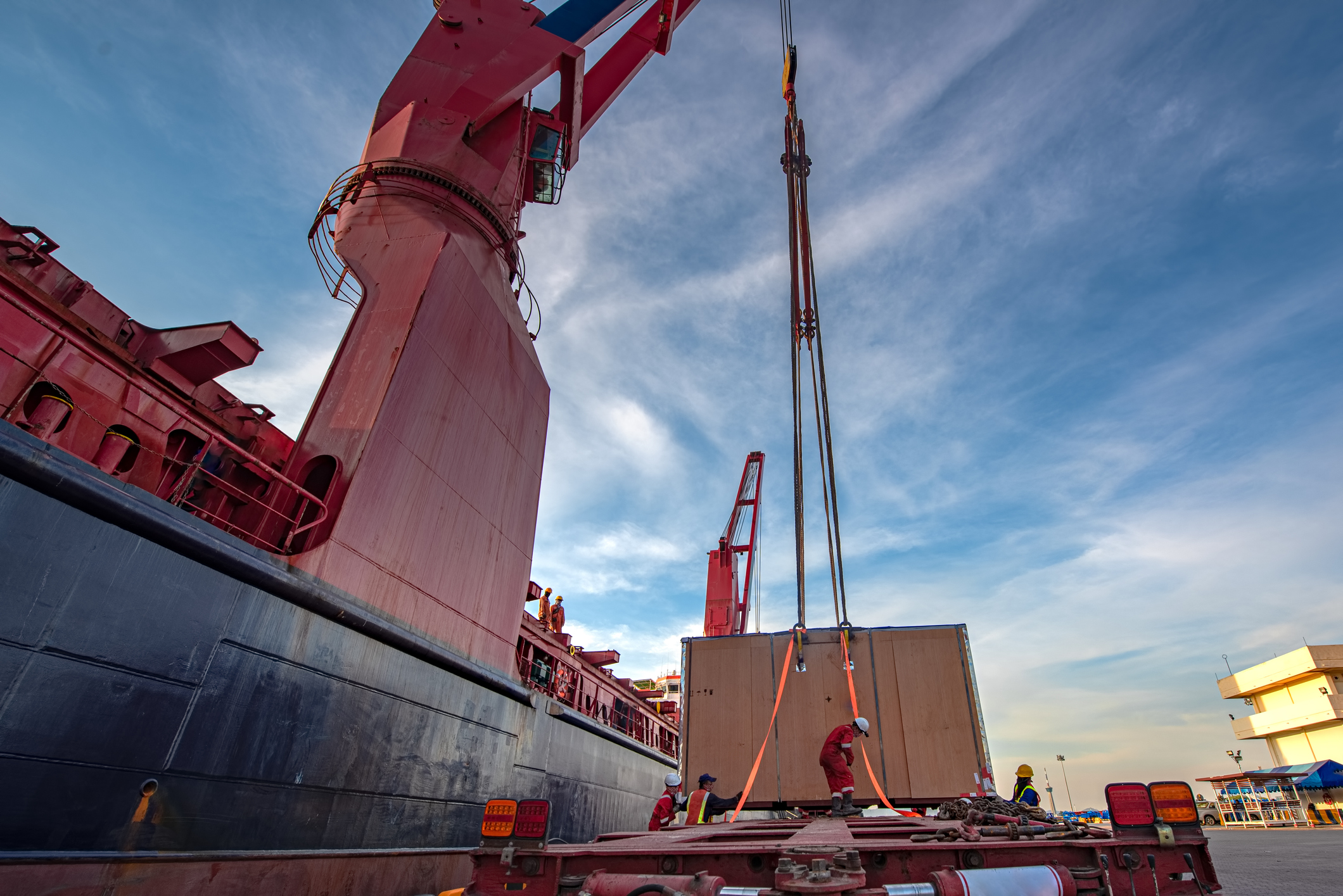 Particularly large, very heavy, especially sensitive – and in many cases totally unique: These are goods that require special handling to transport them from A to B.
This involves more than just special packaging and transport techniques. Solving difficult administrative issues and providing engineering services for the construction of turnkey plants "powered by Seabridge" makes your job much easier.
"In the industry, in the technical infrastructure, in the world of transport and architecture, everywhere we encounter things that seem difficult if not impossible to get to their destination.
We have made finding solutions to these challenges one of our core competences. And for you this translates into a customer benefit."
Please contact us directly if you have questions or you would like to receive a concrete quote:
Director Sales & Marketing (authorised signatory)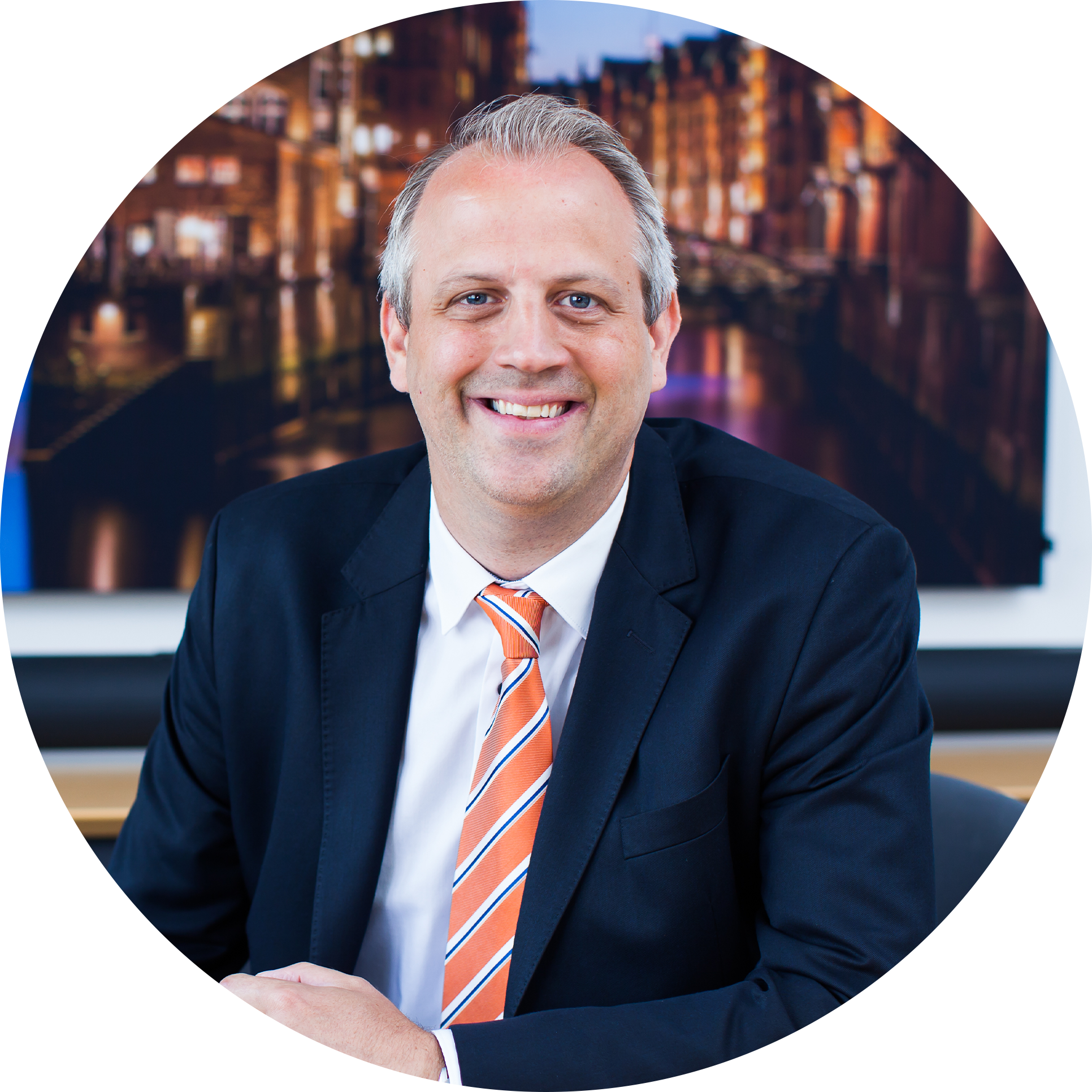 Or select a direct contact person from the overview under the menu item "Contact".