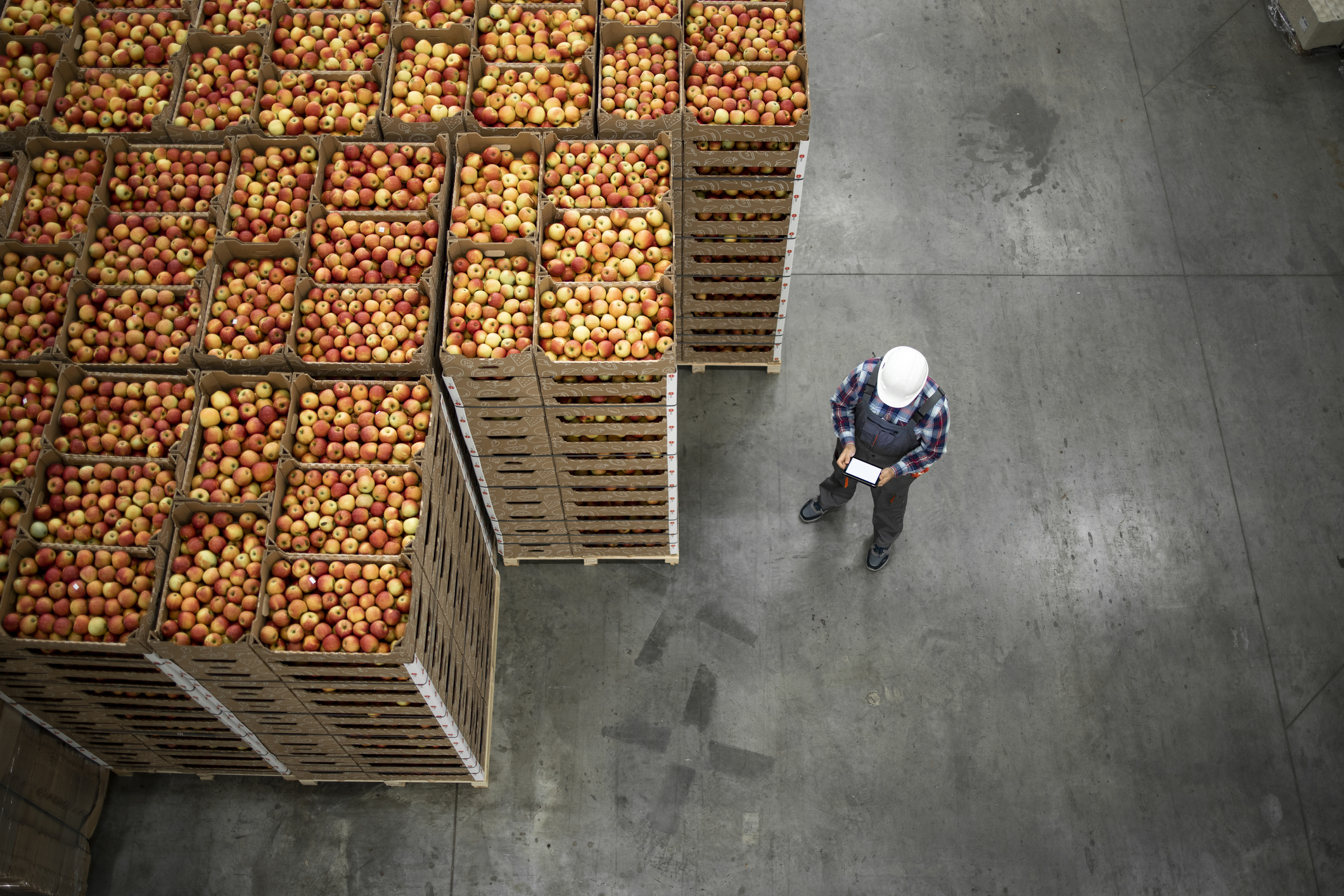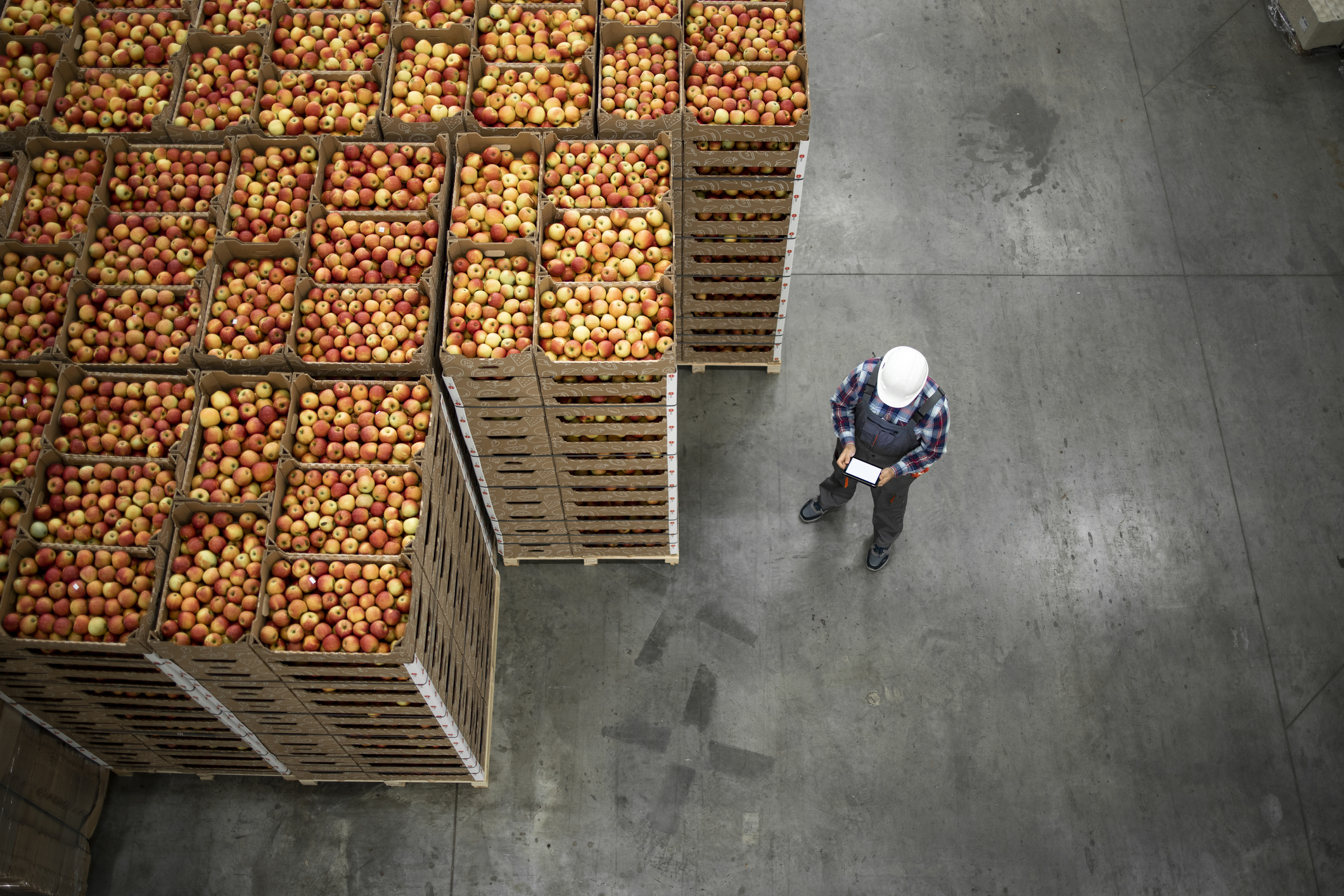 Moving food & beverages on all transport routes, in any quantity and worldwide is one of the core competencies of Seabridge: Canned and fresh food, additives, animal feed, wine and beer, highly sensitive refrigerated transport and more.
Compliance with all rules and regulations, veterinary clearance, compliance with time constraints, meaningful documentation and expert advice at any point of the contract accompany the cargo to their destination. That makes things easy for you.
"Transporting food and handling all the related services connected boil down to one thing in particular: Reliability.
This includes the paperwork, hygiene and cold chain requirements as well as the packaging and the transport itself.
The most important asset in the world is in good hands with us."
Please contact us directly if you have questions or you would like to receive a concrete quote:
Director Sales & Marketing (authorised signatory)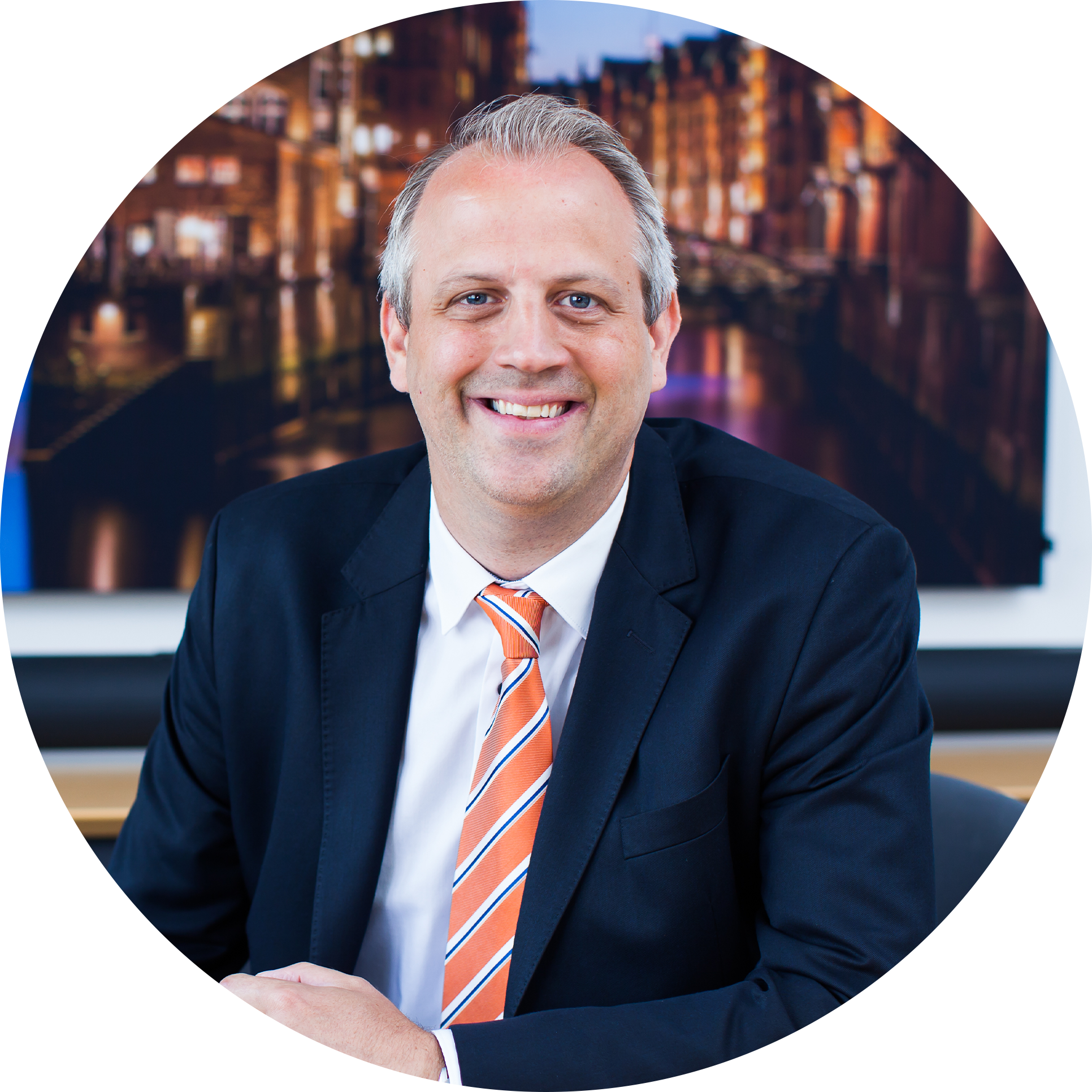 Or select a direct contact person from the overview under the menu item "Contact".