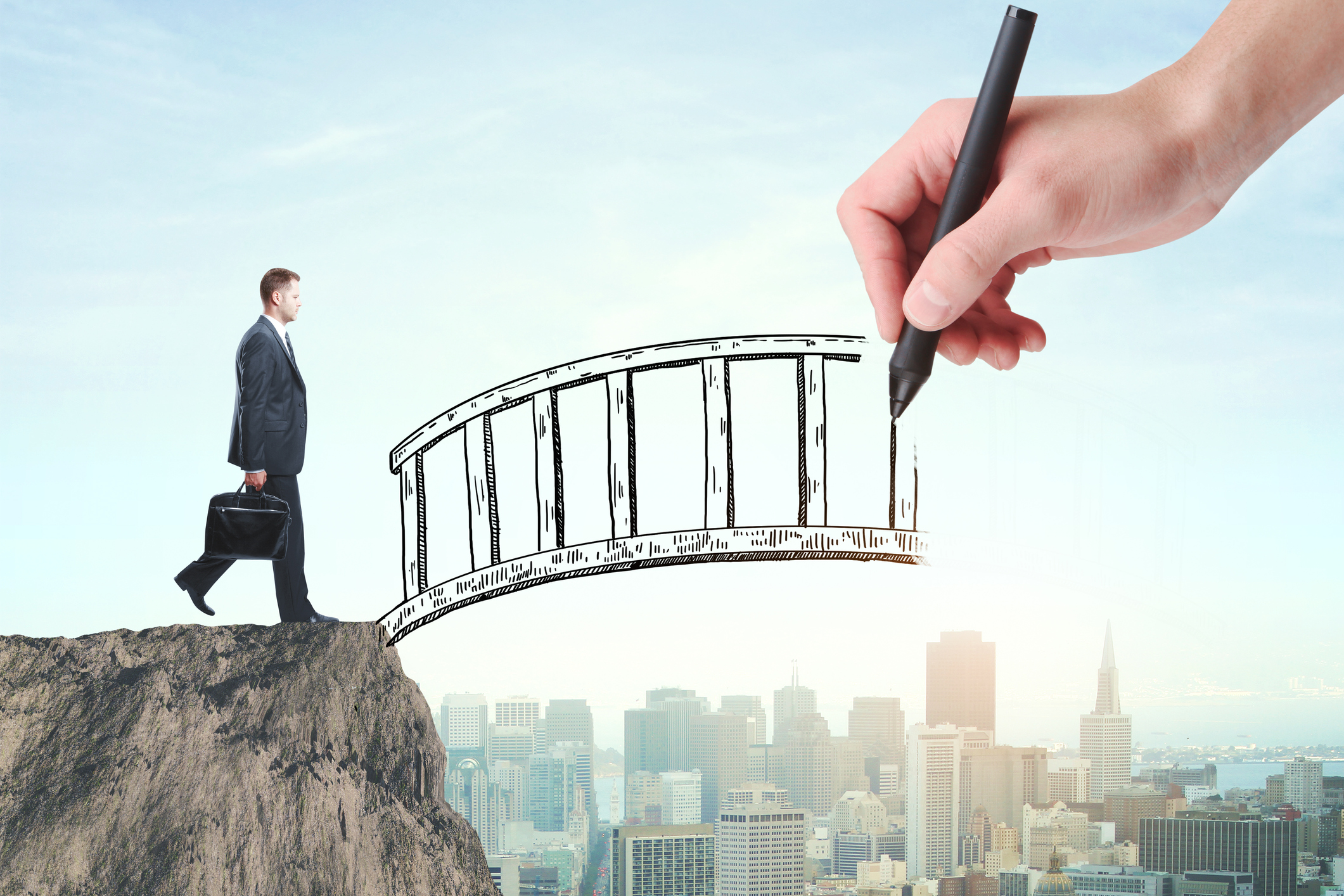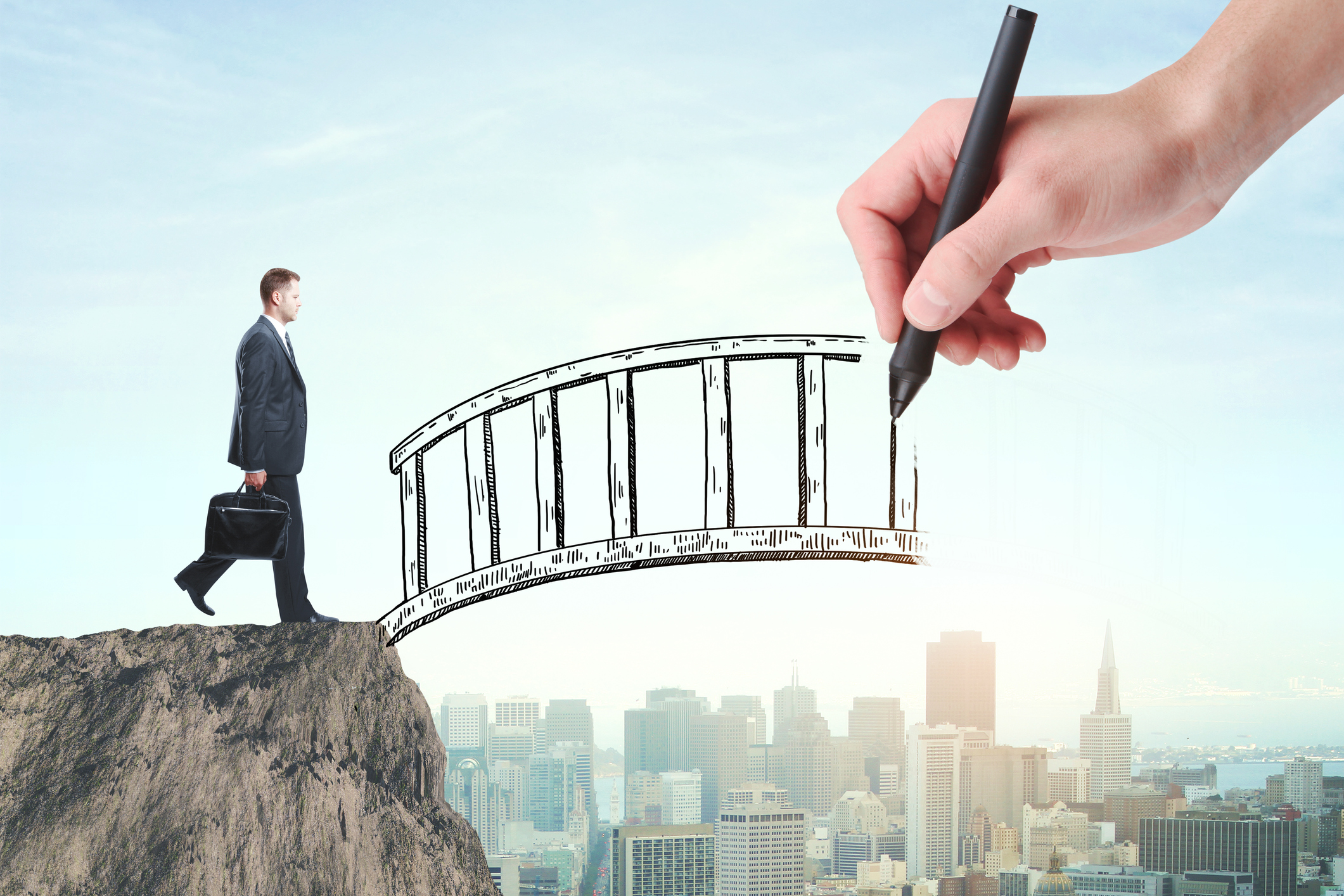 You will be doing your best and also require the best from your partners to ensure your shipment's safe arrival at its destination. That's what we do.
And we do more. Under anticipation of possible adverse circumstances and based on our long-standing experience, we try, as far as possible, to keep you out of harms way.
"Security always involves quality. That's what we can offer"
Expertise in quality and risk management is as important as it is varied. Seabridge ensures safety through a number of measures and offers
Security and reliability to the highest degree are self-evident for us. And thus for you too.
Continuous monitoring and improvement of the quality of our services is extremely important to us.
We are pleased to announce that our quality management system was successfully certified by TÜV SÜD on February 16, 2018 according to the ISO 9001:2015 standard.
In this way, we ensure that we can continue to meet the high quality demands of our customers in the future.
Do you have
any questions for us?
Our team is always at your disposal. We are looking forward to your contact!